Natural therapeutic grade essential oils south africa
Pure Essentail Oils South Africa | Therapeutic Grade Essential Oils South Africa | Indigenous Organic Essential oils bulk | East London | South Africa | QOBO QOBO
Essential oil producers south africa
essential oils south africa
Essential oils and aromatherapy East London South africa, Pure Indigenous Cape Mountain Sage 100% South African essential oil. Huge range of pure top-quality aromatherapy and massage oils now available wholesale to the public in South Africa. We are a Global distributor of Natural therapeutic grade essential oils south africa. These 100% steam extracted essential oils are sourced from South African ... to South Africa and occurs all the way from East London in the Eastern Cape. HELICHRYSUM H. Ordaratissimum HISTORY OF HELICHRYSUM The genus name, Helichrysum, refers to the golden yellow flowers and comes from the Greek words helios meaning sun and chrysos meaning gold. Helichrysum has 244 species occuring in Southern Africa where they are widely distributed. HELICHRYSUM OILHelichrysum oil is used in traditional medicines, but H. odoratissimum is widely used
therapeutic grade essential oils south africa
Essential oils are often used for aromatherapy, a form of alternative medicine in which healing effects are ascribed to aromatic compounds. Aromatherapy may be useful to induce relaxation, but there is not sufficient evidence that essential oils can effectively treat any condition.[3] Improper use of essential oils may cause harm including allergic reactions and skin irritation, and children may be particularly susceptible to the toxic effects of improper use.[4][5]
indigenous essential oils factory
Qobo qobo has is a essentail oil distrubutor in east london south africa and sells pure essentail oils online in bulk.
essential oils cape town
essential oils stellenbosch

essential oils western cape

pure african essential oils


Qobo qobo produces pure essential pure plant organic essential oils that can be used for candles aromatherapy or even as a message oil
what are essential oils
An essential oil is a concentrated hydrophobic liquid containing volatile (easily evaporated at normal temperatures) chemical compounds from plants. Essential oils are also known as volatile oils, ethereal oils, aetherolea, or simply as the oil of the plant from which they were extracted, such as oil of clove. An essential oil is essential in the sense that it contains the essence of the plant's fragrance—the characteristic fragrance of the plant from which it is derived.[1] The term essential used here does not mean indispensable or usable by the human body, as with the terms essential amino acid or essential fatty acid, which are so called because they are nutritionally required by a given living organism.[2]
essential oils
massage oil
lavender essential oil
100 pure essential oils
basic essential oils
pure essential oils bulk
pure essential oils near me
pure living essential oils
pure plant essential oils
essential oils
organic essentail oils
african essential oils
buy essentail oils online
essential oil prices
African essential oils are generally extracted by distillation, often by using steam. Other processes include expression, solvent extraction, sfumatura, absolute oil extraction, resin tapping, wax embedding, and cold pressing. They are used in perfumes, cosmetics, soaps and other products, for flavoring food and drink, and for adding scents to incense and household cleaning products. Essential Oils should not be confused with Perfume, Fragrance, etc. as the latter usually include pure chemical components whereas essential oils are derived from plants.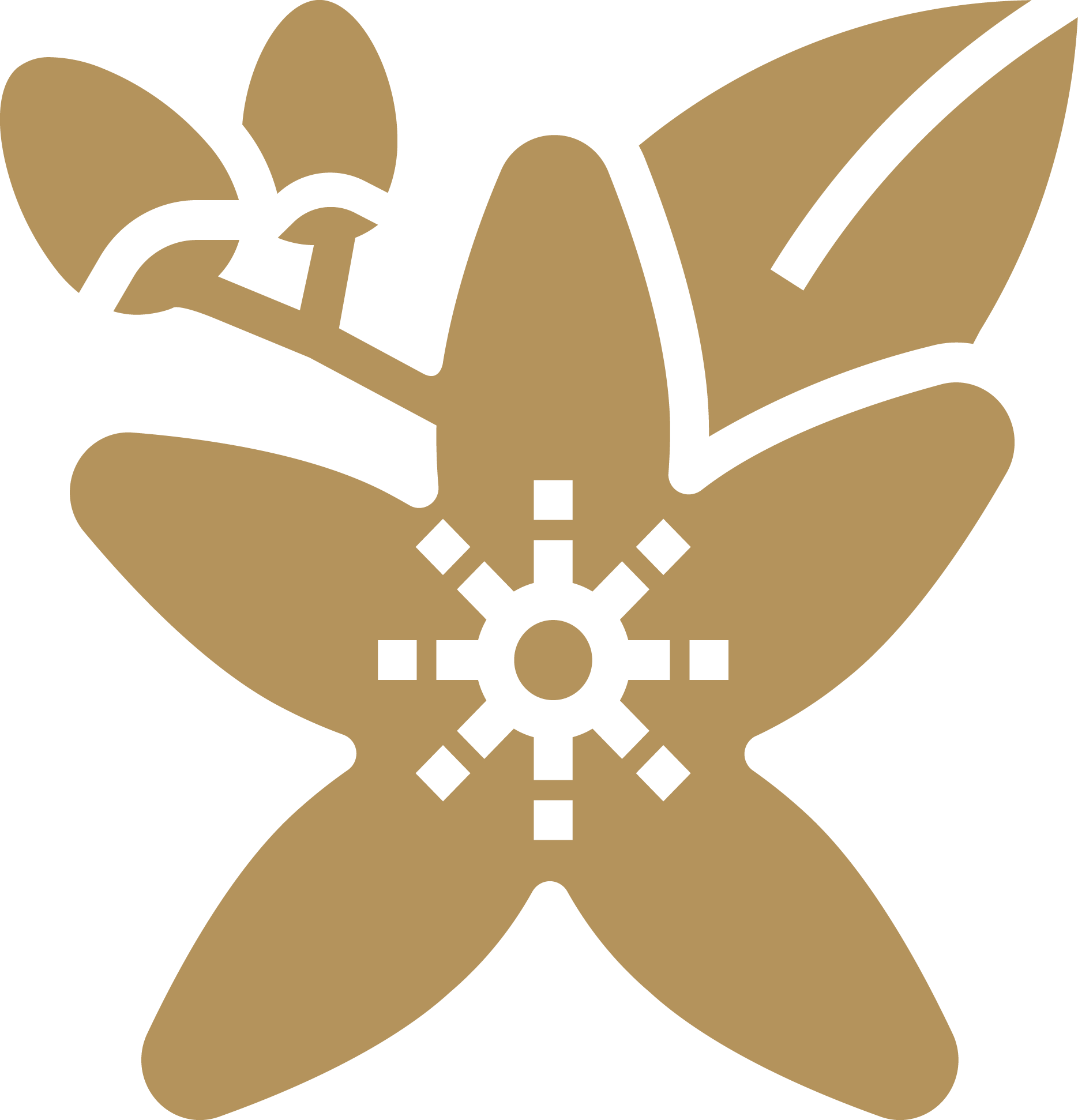 Our Story
100% Pure Essential Oils & African Elixers.
QOBO QOBO - Natural therapeutic grade essential oils South Africa. Our Essential Oils are grown and harvested at the foothills of the Amathola Mountains in South Africa. QOBO QOBO is a rural social enterprise project enriching the lives of the local farming community of Keiskammahoek.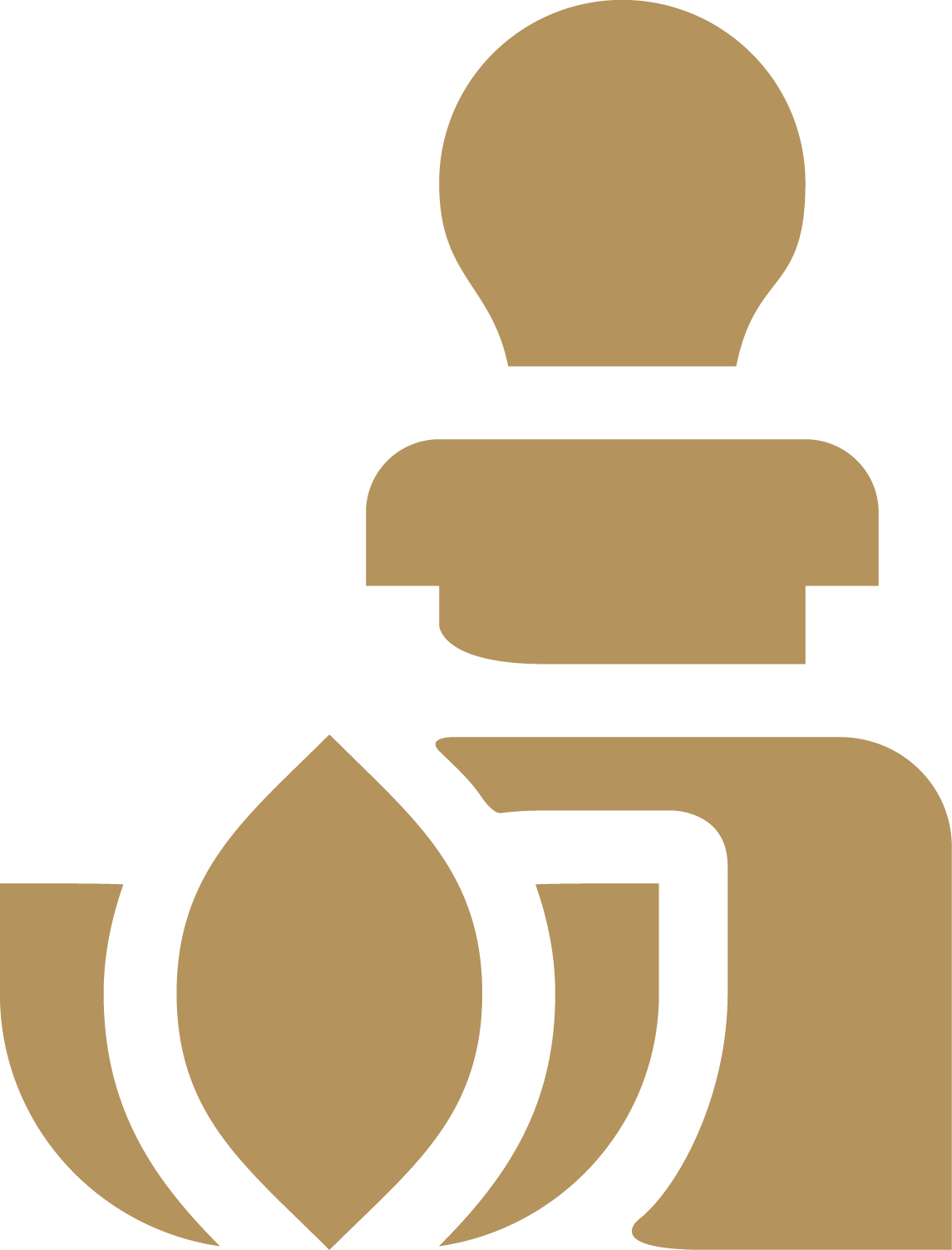 Our Shop
Our product range is growing...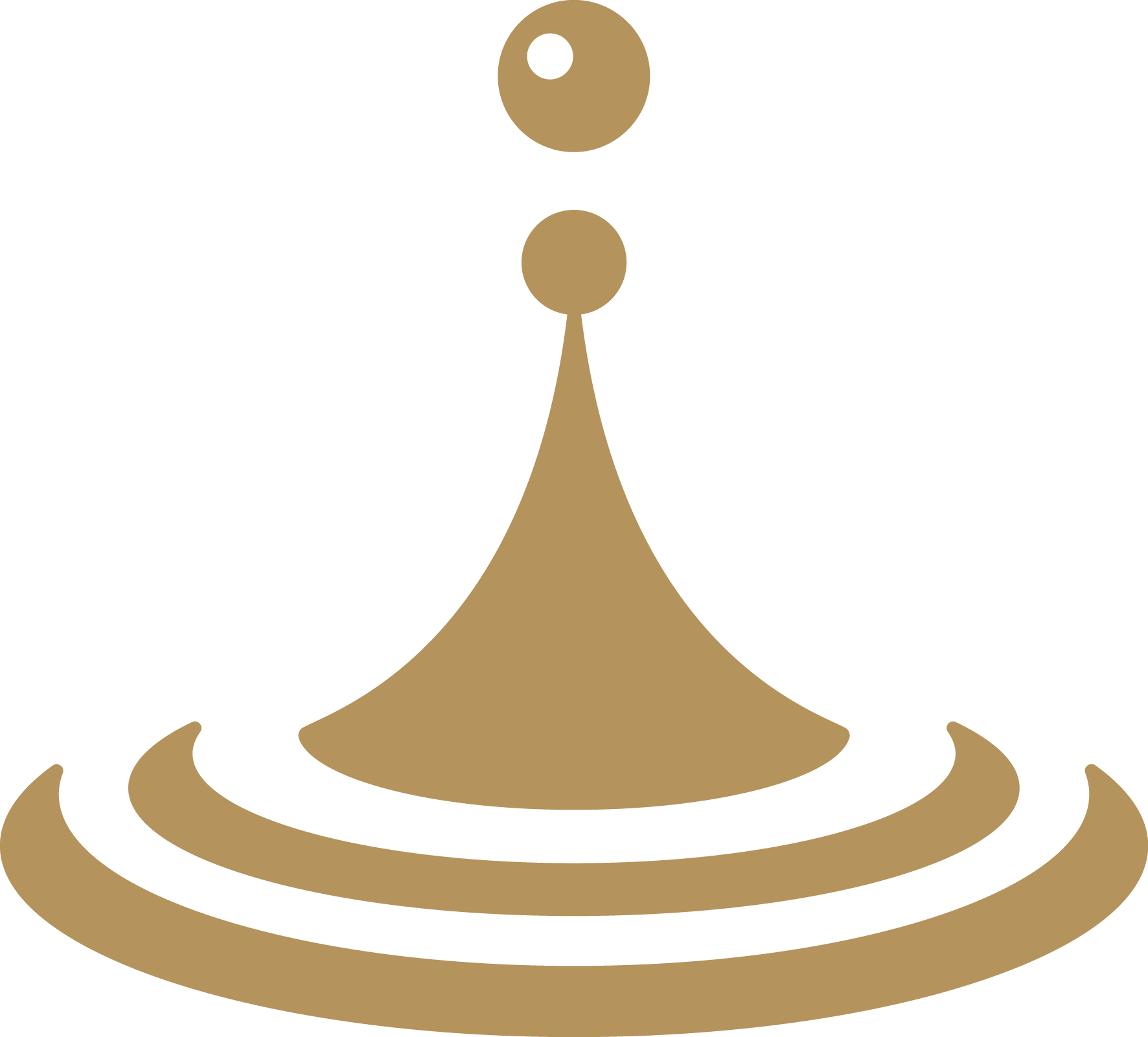 Essential Oil Sources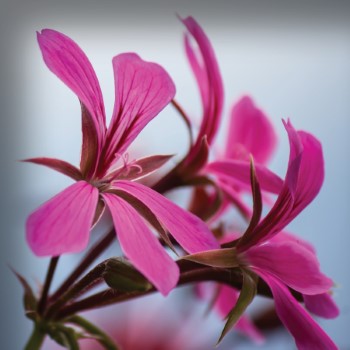 ROSE GERANIUM
is commonly used as an element in aromatherapy for its many health benefits. It's used as a holistic treatment to improve your physical, mental and emotional health. The oil is used to treat acne, reduce inflammation, alleviate anxiety and balance hormones. This sweet-smelling oil can also uplift your mood, lessen fatigue and promote emotional wellness.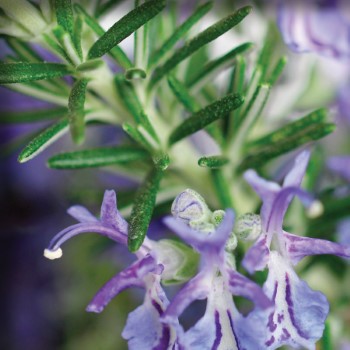 WILD ROSEMARY
Rosemary is used in aromatherapy for bronchial conditions, such as colds, blocked sinuses, coughs and respiratory problems. It is known to help skin regenerate, reduce scarring, repair damage caused by sun exposure, and heal inflammatory skin conditions. It promotes hair growth, and is known to be helpful for those with alopecia.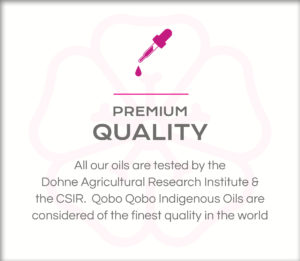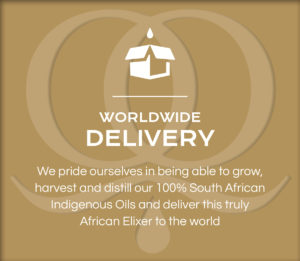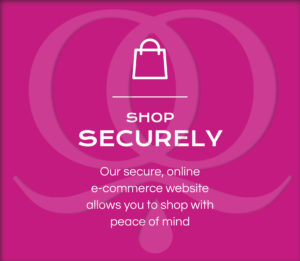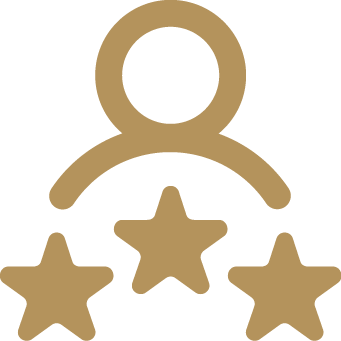 Our Customers
We are always proud to hear our customers say things like ...
indigenous oils south africa
All our oils are tested by the Dohne agricultural research institute & CISR. Qbo QBO indigenous oils are the finest quality in south africa
distill and grow south african indigenous oils
We distill and grow our own 100% south african indigenous oils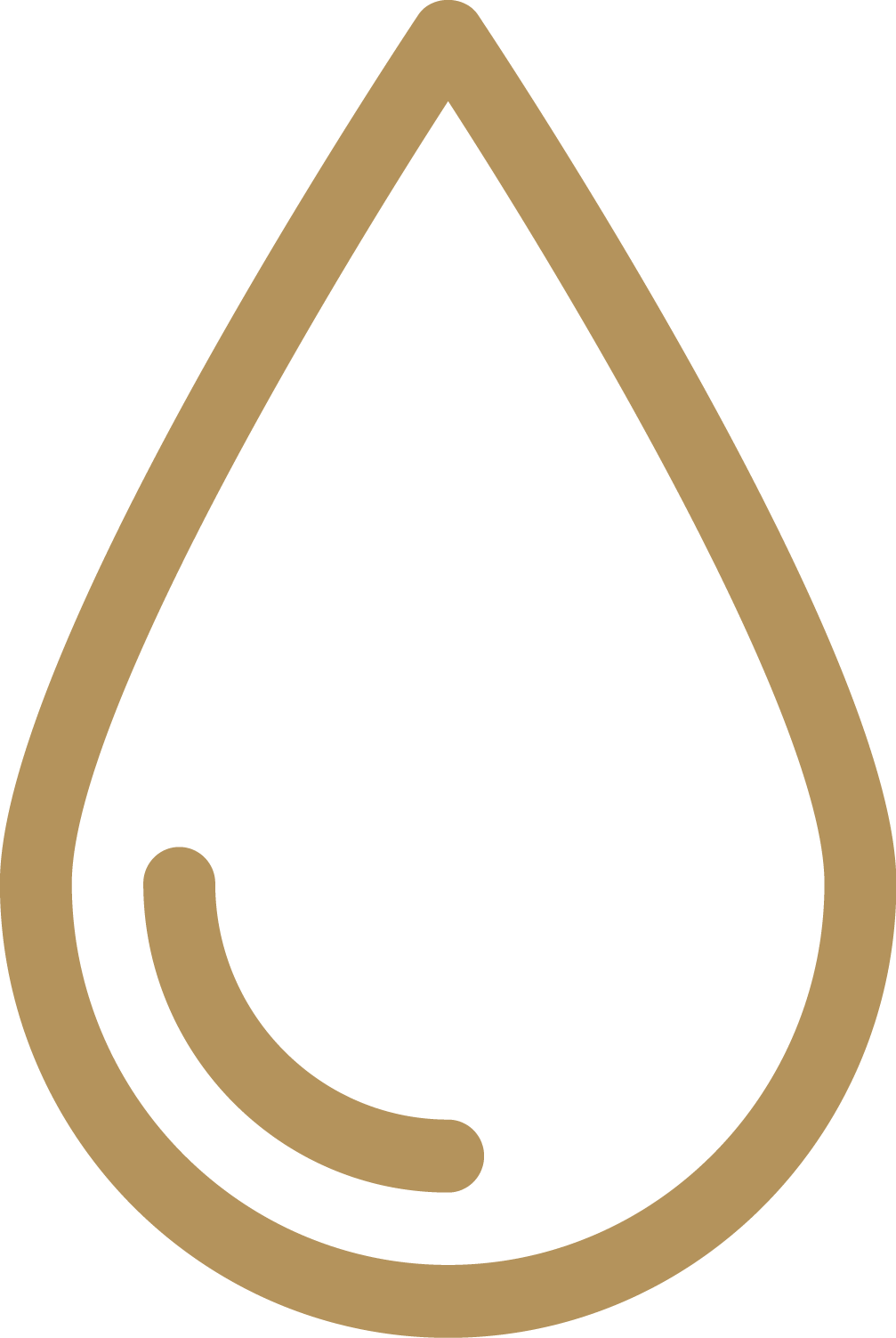 Our South African Oils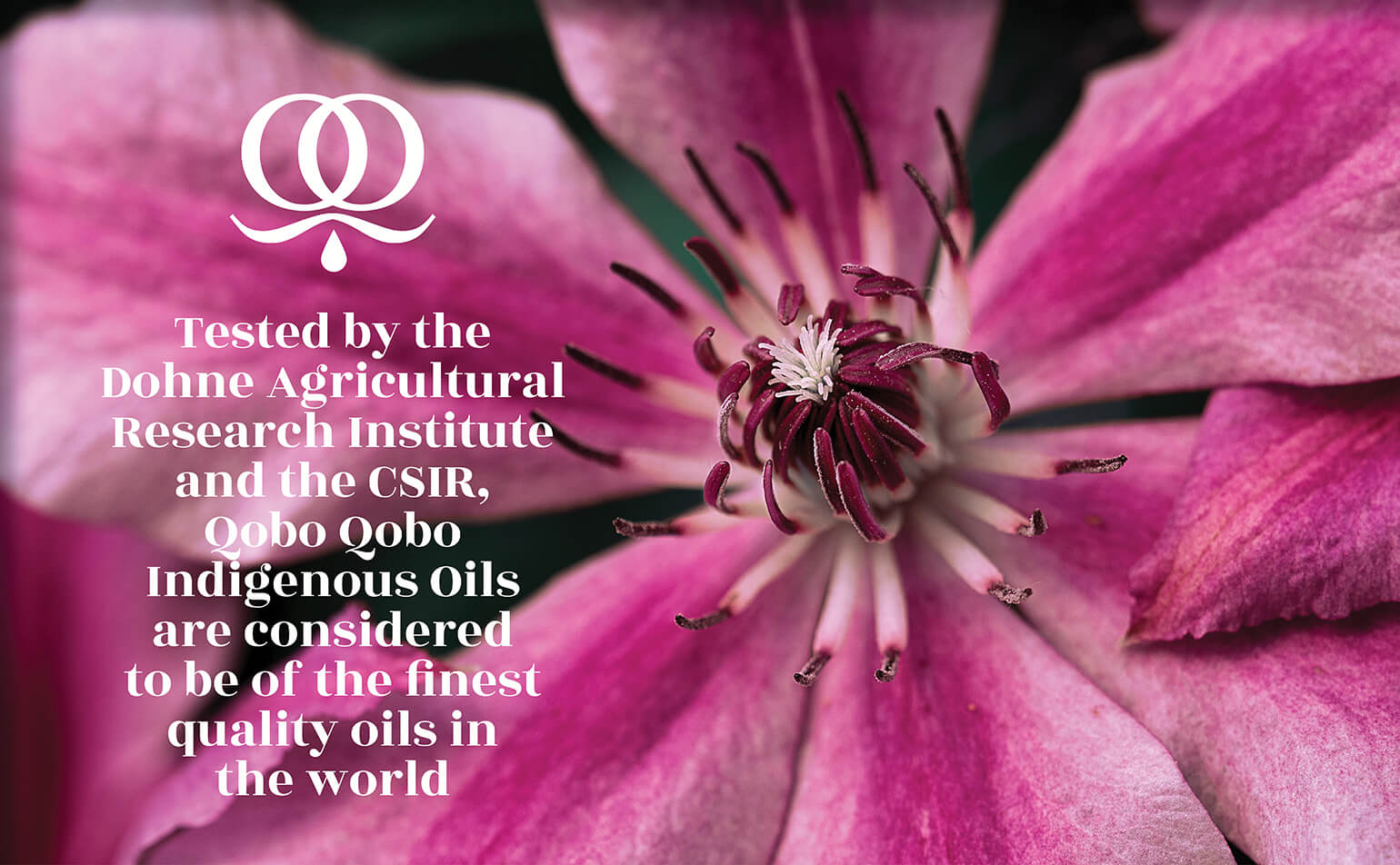 Our Sponsors
Individual partners & partner organizations are key to the success of our programmes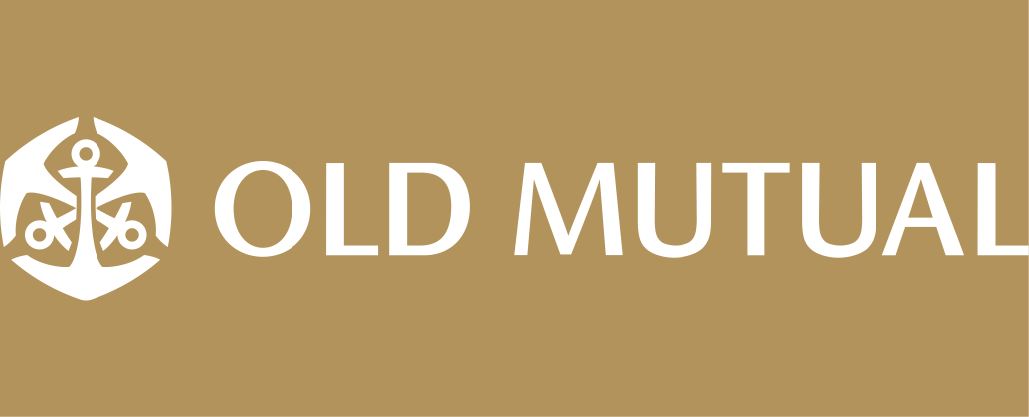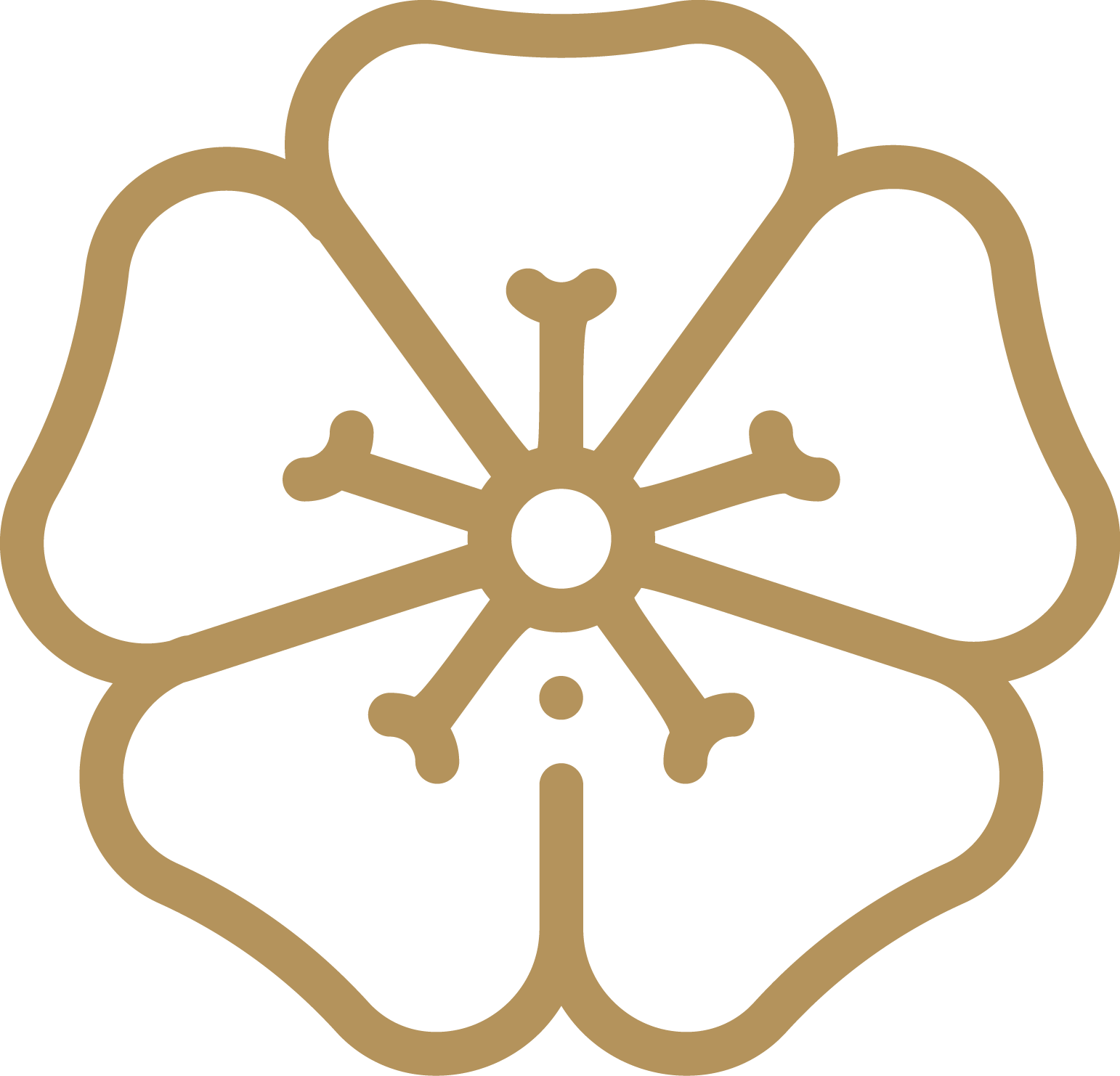 Our Team
The Qobo Qobo team is comprised of Greg Eland, Tafara Shuro, Dean Lemmer, Mike Pederson-Horn, Dale Eland and Dr Rejoice Shumba
TAFARA SHURO
EXECUTIVE MANAGER
MIKE PEDERSON-HORN
PROJECT CONSULTANT
DEAN LEMMER
FARM OPERATIONS MANAGER
DALE ELAND
CHIEF FINANCIAL OFFICER
DR REJOICE SHUMBA
HEAD OF ENTREPRENEURIAL DEVELOPMENT AND SOCIAL INNOVATION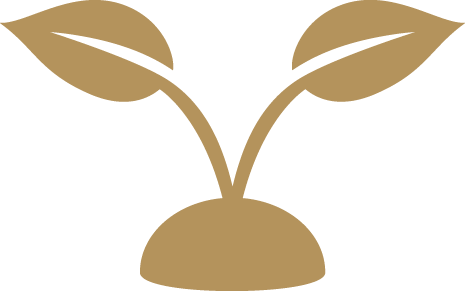 Now Growing